Anovion employees share a commitment to safety, integrity, and innovation. We seek to create a meaningful and lasting impact and are committed to always acting honestly, ethically, and in compliance with laws.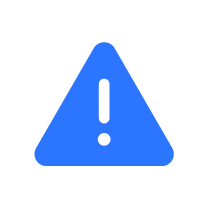 Every individual shares the responsibility for implementing Anovion's safety policy. Anovion takes any safety concerns seriously and requires employees to report any issue or concern immediately.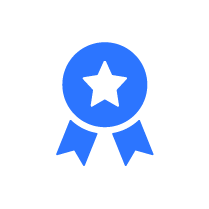 Anovion's customer-first mindset is built on innovation and continuous improvement. We prioritize quality in our products and services and require employees to report actual or potential quality problems.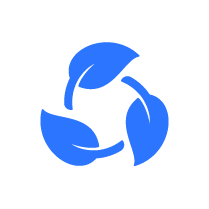 Anovion is committed to environmental stewardship. We support sustainable business practices and seek to reduce our carbon footprint. Anovion complies with all applicable laws and regulations protecting the environment. Employees are expected to speak up and report any activity that could have a negative impact on the environment.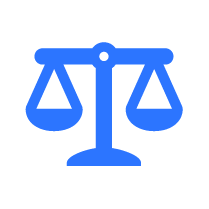 It is Company policy to conduct business in accordance with all applicable laws. Anovion employees are required to know and comply with the laws and regulations that relate to the performance of their job.