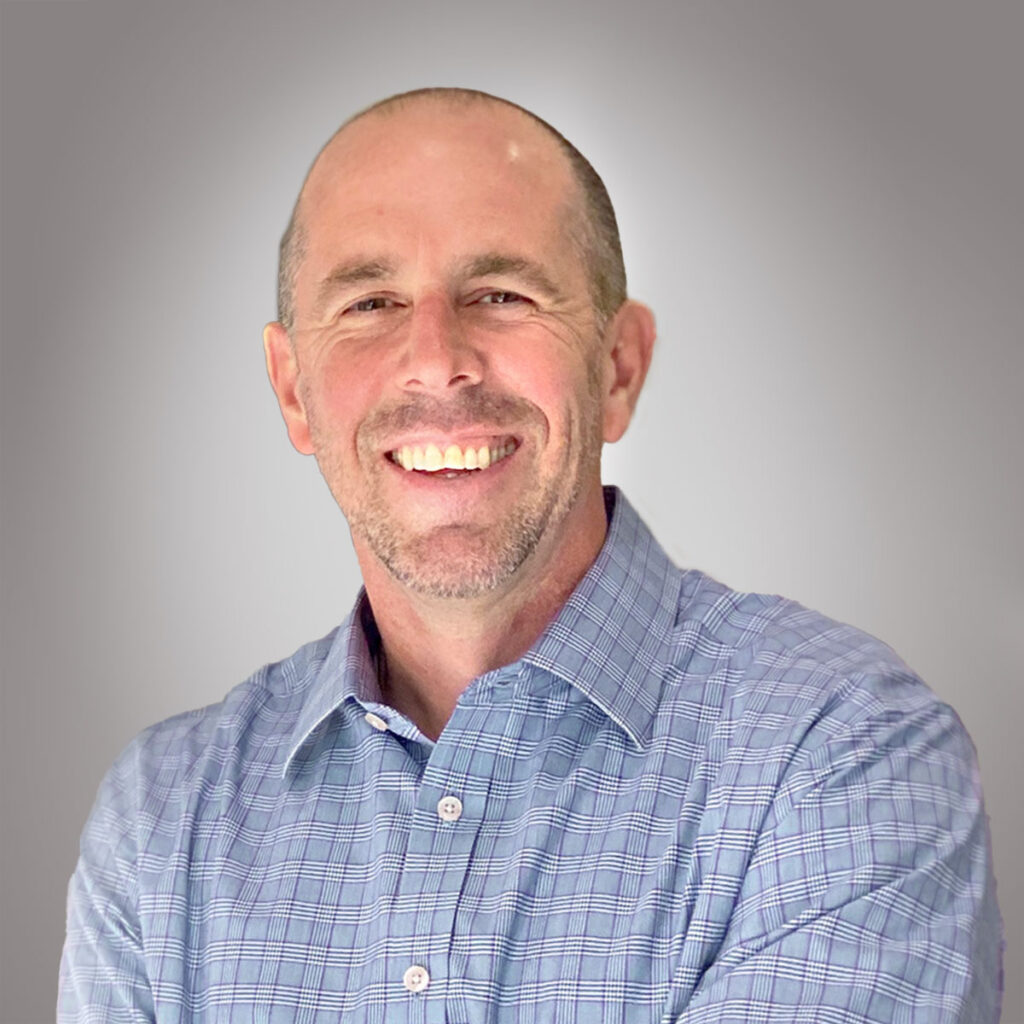 Patrick Donnelly has three decades of experience in the automotive and lithium-ion battery space with first-hand knowledge and a proven track record working with pure-play EV companies, established automotive giants, and energy storage system companies that support renewable energy. Equally important, he understands battery needs and challenges in the marketplace to quickly adapt to and support a cross-functional customer base. 
Mr. Donnelly has extensive experience leading commercial teams at tier-one automotive and lithium-ion battery suppliers. He joins Anovion from Enovix, where he was Vice President of Strategic Business Development and led the commercialization and partnership efforts in the dynamic EV market.
Prior to that, Mr. Donnelly was Vice President of Sales in North America for Samsung SDI, where he led a commercial team that secured multiple billion-dollar contracts with customers such as Stellantis, Stanley Black and Decker, Ford, and Rivian. He was also part of the global team that successfully negotiated Samsung SDI's first NA GWh battery plant via a joint venture with Stellantis. His career began in product engineering at the Chrysler Corporation and he later served in a variety of cross-functional roles such as sales, operations, engineering, and strategic planning at TRW Automotive for more than a decade.
Mr. Donnelly earned a Master of Science in Mechanical Engineering from Oakland University and a Bachelor of Science in Mechanical Engineering from Michigan State University.