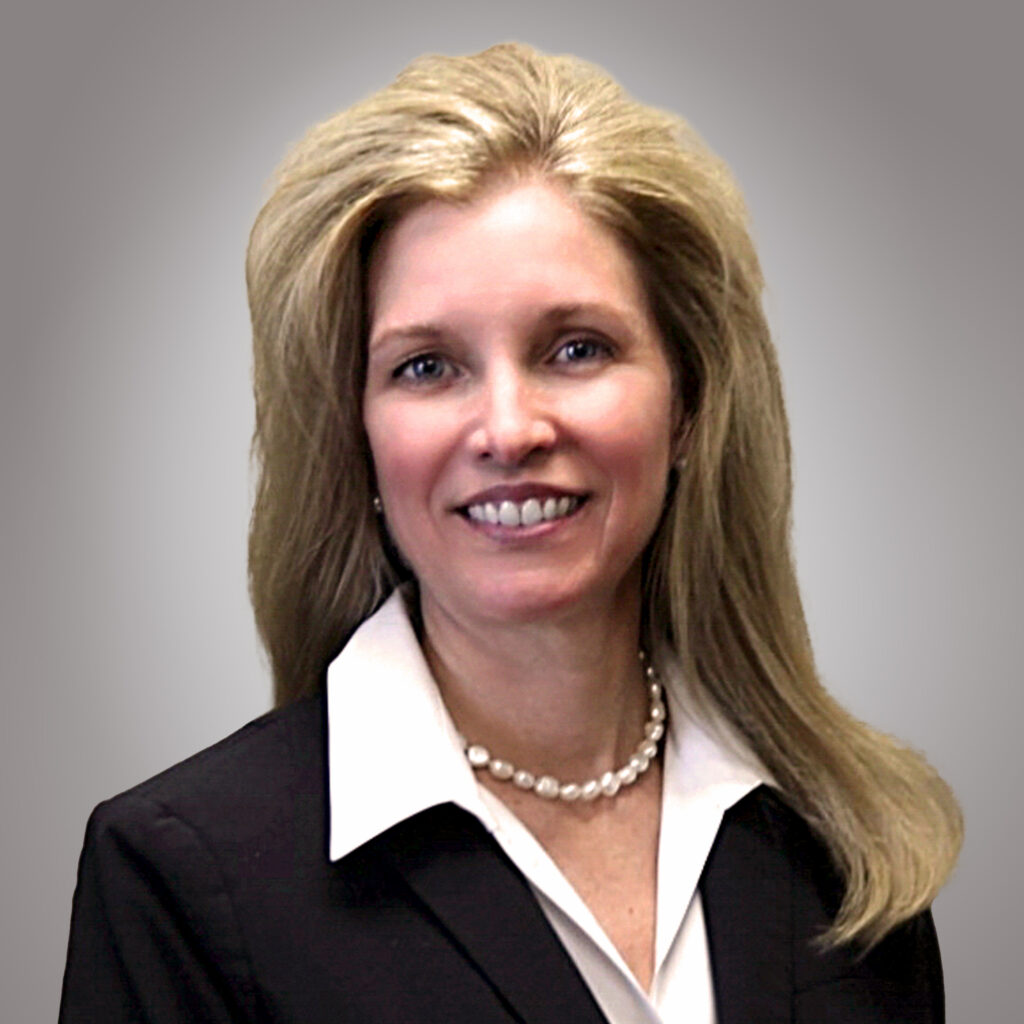 Global Marketing and Communications Director
Ms. Jennifer Nardicchio joined the Anovion team as the Global Marketing and Communications Director, responsible for the brands' overall marketing strategy. She brings more than 20 years of professional experience and expertise within the technology and automotive industries. She has served in a variety of roles including business strategy, marketing, advertising, research, and product launch management.  Throughout her career, she has held multiple leadership positions that allowed her to build successful teams and execute strong marketing strategies on a global scale.
Jennifer began her career at General Motors where she served as a marketing and brand management leader for several divisions including Chevrolet, Buick and GMC, Pontiac Motors, and Saturn. She brings over a decade of experience in the automotive industry and has an excellent understanding of what makes a successful marketing and launch strategy both locally and globally. 
She later joined Element Materials Technology as the Marketing Director for the Americas, where she was an integral leader in developing the strategy and execution of all marketing campaigns across key verticals: Automotive, Connected Technologies, Pharmaceuticals, Aerospace, and Space and Defense. 
Jennifer earned her Bachelor of Arts degree in Marketing from Michigan State University and continued her education at Oakland University where she earned her Masters of Business Administration with a focus on marketing and international business. Most recently, she completed the Executive Education program in Digital Analytics from MIT where she gained experience in the integration of analytics tools and best practices in optimizing marketing strategies.  Aside from her impressive educational background, Jennifer has received multiple awards including an Intellectual Property Award / Trade Secret for a Seat Comfort DoE while at GM and the Emerging Women Leader Award – Industry Era in 2021.