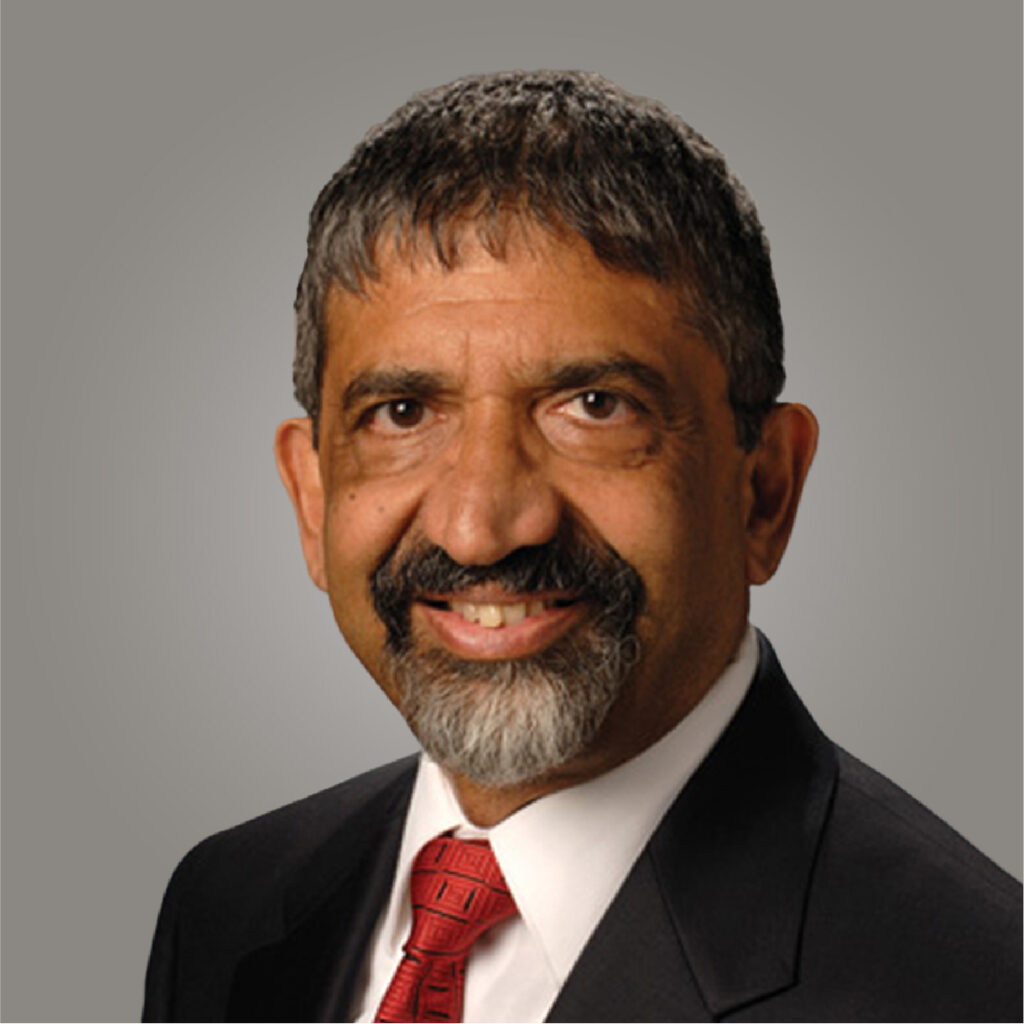 Chief Technology Officer, Advisory Board Member
Dr. Vikram Rao serves as the acting Chief Technology Officer and Advisory Board member for Anovion Technologies. He has over 35 years of experience in energy, more lately combining expertise in carbon reduction strategies with extensive renewable energy experience, underpinned by a deep background in materials science. Dr. Rao will drive Anovion's strategic vision to be the leading supplier of low carbon footprint advanced materials for batteries.
He remains Executive Director at the Research Triangle Energy Consortium (RTEC), which he has led since retiring as its Chief Technology Officer after 34 years at Halliburton. His technology leadership at Halliburton was important in enabling U.S. energy independence, insulating it from the recent energy shocks faced by Europe. He is also an advisor to several start-ups and later-stage companies across the energy transition and biotech spectra, as well as the non-profit RTI International.
Dr. Rao is the author of more than 40 publications, including five books on energy, has been awarded over 40 U.S. patents, and holds a Ph.D. in Materials Science and Engineering from Stanford University and an undergraduate engineering degree from the Indian Institute of Technology.