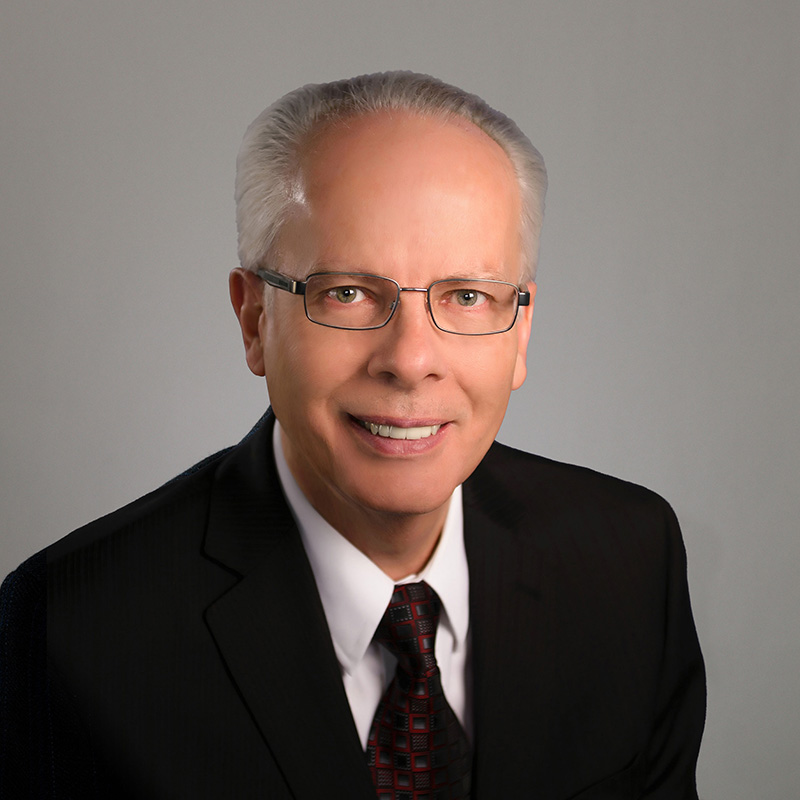 Chief Operating Officer and Advisory Board Member
Dr. Barnard joins Anovion as Chief Operating Officer after providing consulting services via his firm, PJB Consulting, to private equity firms and public companies in the synthetic graphite, natural graphite, lithium-ion battery anode material, graphene, and needle coke industries.
Dr. Barnard began his professional career at EMSA Pty. Ltd. (a 50/50 joint venture between Samancor and Union Carbide) He held various positions of increasing responsibility, and in 1991 he was appointed Managing Director at EMSA.
In October 1994, Dr. Barnard moved to Paris, France, where he held a variety of senior management positions with UCAR International (a division of Union Carbide). In 1997, Dr. Barnard moved to the United States, where he took the position of Vice President and Director of Operations (Americas) for the Graphite Electrode business. This was followed by several senior management positions, including: Executive Vice President, Global Electrode Supply Chain, Corporate Research and Development, Procurement and Health, Safety and Environmental Protection (2000); President, Advanced Carbon Materials (2003); President, Graphite Electrodes (2005); and, his final position, President, Industrial Materials, Corporate Engineering, Procurement and HSEP from 2008 to 2014.
Dr. Barnard retired in 2014 from GrafTech International as the President for the global Industrial Materials Business. During his career he served as chairperson and board member for several of GrafTech's international affiliates, as well as those of non-profit community organizations and trusts. Dr. Barnard is a recipient of the Rotary Foundation of Rotary International Paul Harris Fellow Award for his contributions to community projects.
Dr. Barnard holds a Bachelor of Science in Geology from Potchefstroom University, in South Africa. He was also awarded a Bachelor of Science Honors and a Master of Business Administration from Potchefstroom University, as well as a PhD in Business Economics from Rand Academic University. In 1996 he completed a financial management course at Stanford University in California.
Currently Dr. Barnard serves on the boards of Canada Carbon Inc. (natural graphite mining), and CallOut, LLC.