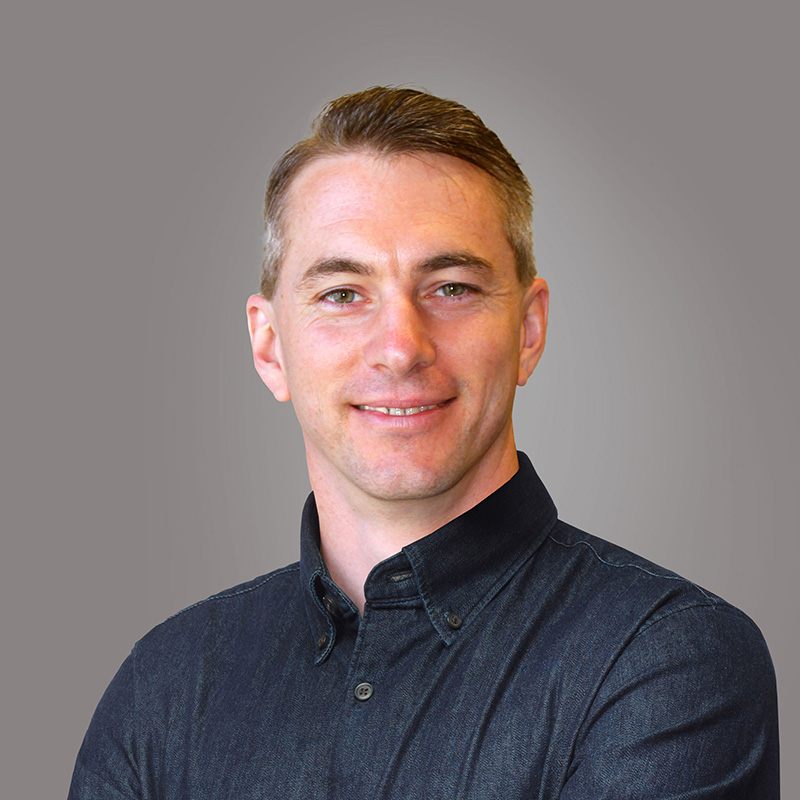 Vice President, Technology
Dr. Schrooten brings over 20 years of technical and business leadership experience to his role as the Vice President of Technology for Anovion. He is responsible for the Technology Center of Excellence that includes product and process research and development, customer technical support, and laboratory operations. Dr. Schrooten will oversee a team of researchers and engineers to develop proprietary manufacturing methodologies in Anovion's full-scale battery laboratory. The pilot plant is capable of raw materials synthesis through 18650 assembly, testing and characterization.
Prior to this role, Dr. Schrooten served as Technical Director of Battery Materials for Pyrotek Inc., a US-based global leader of engineered materials, where he led the company's development and commercialization of lithium-ion grade graphite materials.  Prior to joining Pyrotek, Dr. Schrooten held various technical management positions with a diverse set of companies including United Technologies, Angstrom Power, and Société Bic S.A.
Dr. Schrooten has been awarded 43 patents, written numerous papers, and presented at many industry and technical conferences.  
Dr. Schrooten holds two Bachelor of Science degrees in Chemistry and Ceramic Engineering, and a PhD in Materials Science and Engineering from Iowa State University.