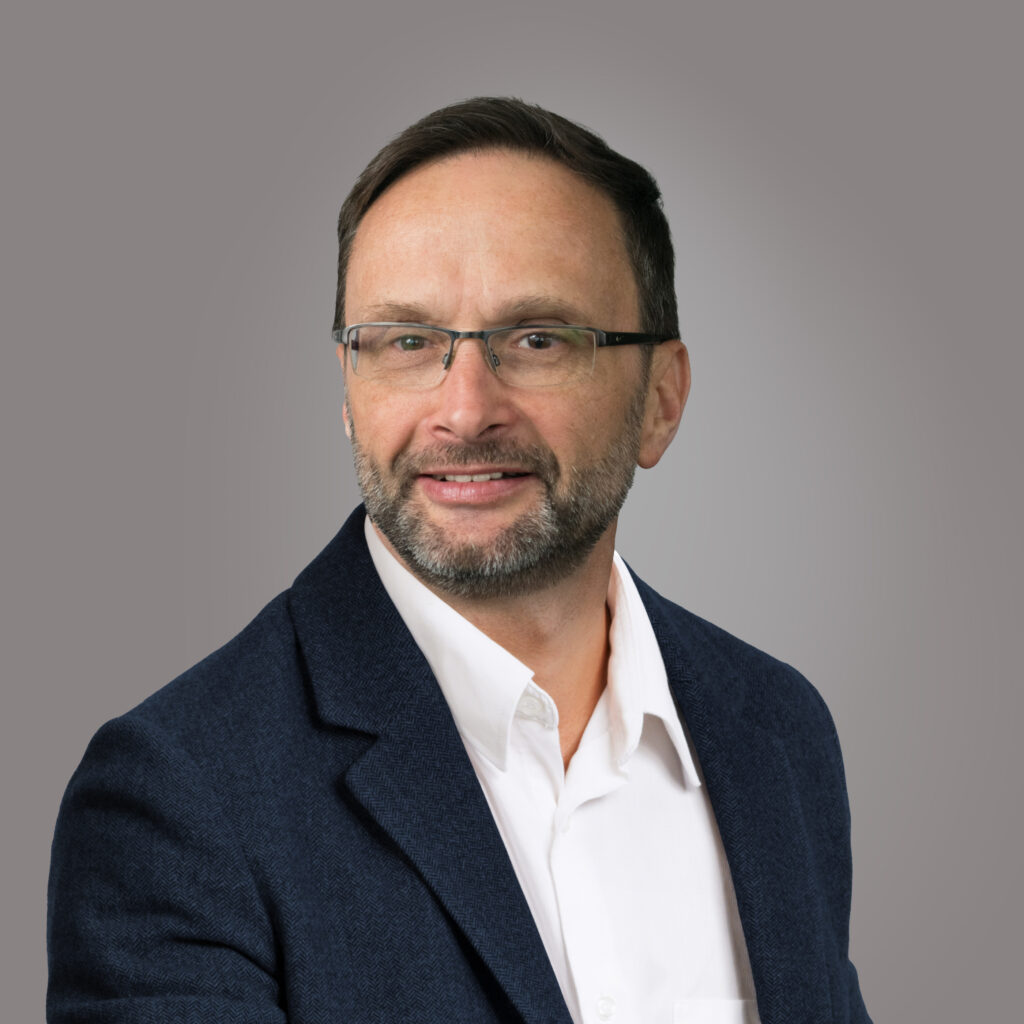 Vice President, Operations
Anovion Vice President, Operations Craig Taylor brings over 20 years of experience in synthetic graphic manufacturing, with over 30 years overall in heavy industrial manufacturing. Throughout his career, he has been successful in business unit leadership within both public and private corporate environments, including single-site, multi-site, and global leadership roles.
Mr. Taylor held progressive leadership positions for GrafTech International from 2000 to 2017 – a large scale, fully integrated synthetic graphite electrode and graphite specialty products manufacturing facility. After ~2 years as Assistant Quality Assurance Manager, he went on to head the Supply Chain Function of GrafTech South Africa for 8 years and headed the production operations for a year before becoming the General Manager and Country CEO for ~4.5 years.
In 2014, Mr. Taylor and his family relocated to the US, where he assumed the site leadership role for GrafTech's specialty graphite manufacturing facility in Clarksburg, WV. He went on to assume responsibility for all Operations in the Advanced Graphite Materials Division (locations in WV, TN, OH, Italy and South Africa) and in 2017 was appointed President of the division.
After the division was sold in October 2017, Mr. Taylor stayed on as the General Manager & Vice President at the WV facility and was instrumental in initiating the sale of Advanced Graphite Materials to Amsted Industries, after which the company became Amsted Graphite Materials.
Mr. Taylor hails originally from South Africa, where he received a B.S. in Chemical Engineering and an MBA.