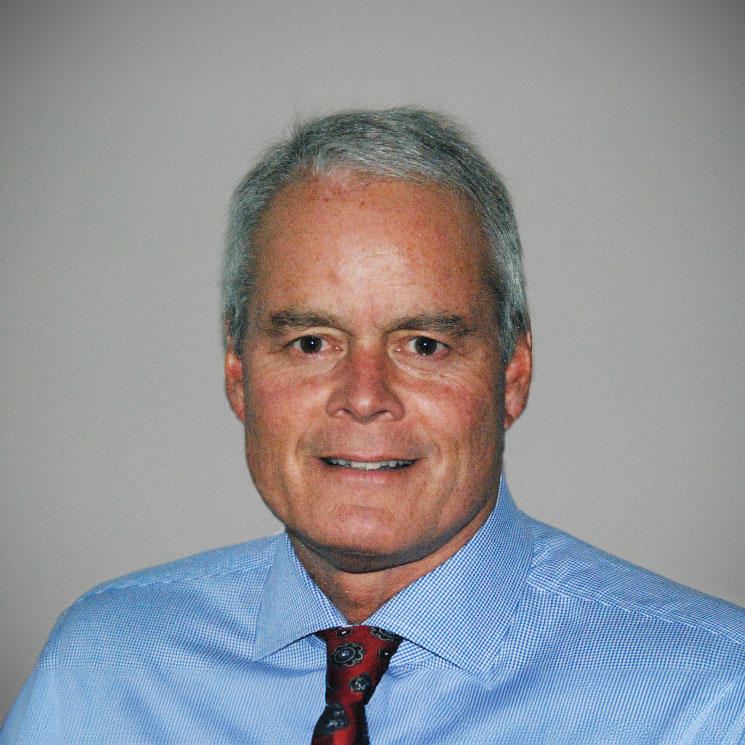 Chief Executive Officer and Advisory Board Member
Mr. Kiefaber brings over 35 years of demonstrated high-profile, senior executive-level experience, spanning a variety of industries, including industrial products, electronics, telecommunication, and computer products. Equally important, he has extensive experience as a corporate board member and in investor relations.

Prior to joining Anovion, Mr. Kiefaber served as President and CEO of Colfax Corporation (n/k/a Enovis Corporation, NYSE: ENOV), where he led an organizational turnaround, including a transformational acquisition of Charter International. Subsequent to that, as CEO of ESAB, he led the successful turnaround of the $2.1 billion welding business that was part of the Charter acquisition. Additionally, Mr. Kiefaber had an extensive career at Masco Corporation (NYSE: MAS) holding a variety of leadership positions, including Group President, where he was responsible for a $2.8 billion group of portfolio companies including Behr Paint, Milgard Windows, UK Window Group and Watkins. Mr. Kiefaber has also served as Interim CEO and Board Director of Premier Fixtures and as a Special Assistant to then-Secretary Wilbur Ross in the U.S. Department of Commerce in 2017.
Mr. Kiefaber is passionate about everything from continuous improvement to Colorado outdoor activities, and most importantly, his two sons, Zachary and Grant. Additionally, he was past President of the Boys and Girls Club of Lenawee County and was active with Junior Achievement. Mr. Kiefaber holds a Bachelor of Arts degree in Political Science from Miami of Ohio and a Master of Business Administration from the University of Colorado.